Are you looking for a legal consultant, based in the UAE, that's determined to put you and your business first?  Are you looking for:
real value
different billing options
a firm that doesn't just accept the way "things are" in legal practice, but strives to improve how it can serve you?
Then you're in the right place.
What does that mean?
We are not traditional in our thinking.
From the way we speak with you, engage with you, and treat you as a business through to the way we bill you and work with you on your files, PCOT Legal will change the way you think about legal services.
We believe you deserve more from your legal consultants; most of all, you deserve a high quality legal service, a reasonable price and absolute certainty over costs. We provide all three.
What's Different about How We Charge Legal Fees?
Lots of people promise that they're "different" but we prove it in a way that means something.
Our fee level is approximately 50% of what you would be charged by a 'big law firm'.
We do this by leveraging technology, keeping our overheads low and passing all of our cost saving to our clients.
This does not mean however that we compromise on the quality of our work. On the contrary, we provide more time, attention and strategic thinking than a traditional law firm because we do not need to waste our time on archaic systems and processes or inefficient teams, thereby allowing us more time and space to focus on what matters: you and your business.
Fixed Pricing
As our overall objective is to provide you and your business with absolute transparency and certainty, we correlate the value of every task with a fixed price.
This way, you know exactly how much something is going to cost, before we do it. No risk (for you) and no surprises at the end of the day.
Retainer Pricing
If fixed-fee pricing isn't quite right for you or your matter, then we can offer a fixed monthly retainer to provide your ongoing legal needs.
This might cover all legal needs for your business, or perhaps a particular aspect of what you need.
First we'll figure out your real legal needs are. Then we'll determine the value of those needs and present to you a fixed value per month for the work you need done.
This gives you certainty, the ability to plan and forecast your cashflow, and the surety that your legal needs are covered.
As we work together, we'll ensure that we regularly review the retainer to ensure that both the work and the fees continue to meet your needs.
Who is PCOT Legal?
Prarthna Chaddha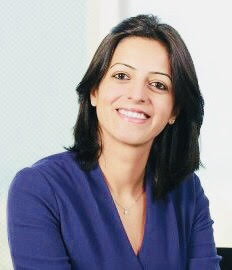 founded and manages PCOT Legal. Prarthna qualified as an attorney in New York and as a solicitor in England & Wales. She worked as a Corporate lawyer and Partner in the Dubai office of one of the largest international firms in the Middle East, for 13 years.
Prarthna specialises in cross border mergers and acquisitions, joint ventures, private equity investments, collaborative arrangements and general corporate work, including matters relating to corporate governance.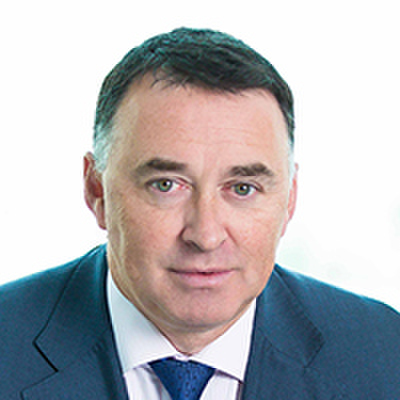 Niall O'Toole is a leading corporate lawyer in the Middle East.
He spent the last 25 years of his career working in the UAE.  A former Managing Partner and Global Head of Corporate of the largest international law firm in the region, he provides strategic advice and leads major transactions across the region.
Niall also acts as a non-executive director. He is qualified in Ireland, England & Wales and Gibraltar.
Are you Ready to take the Next Step?
If you're ready for law done right, done new and done differently to how you've seen it before, then we'd love to meet you.